Good morning to one and all... Ok to let you know BaD GiRls KiTs are haveing these awsumm classes starting today! go to thier web site and join and sign up! There will be 22 classes! FREE classes! How can you say no???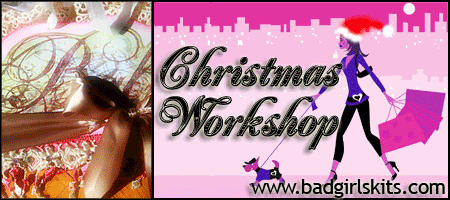 )


I did Top Designer 2008 and it was uber fun! So join the classes its'll be worth it totally! I promise!

My submisson for TD class #2... my babes Sunny~Boo... her name?? LOOONG STORY! LOL





rAnDoM PiCs.... enjoy!